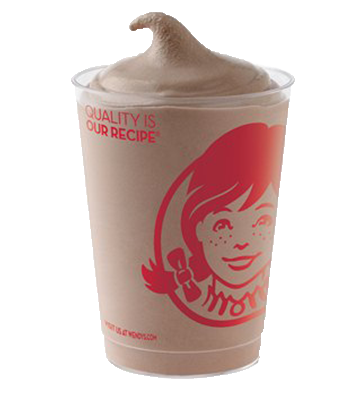 CLASSIC FROSTY®
The flavor everyone loves in a cool, creamy, real-milk dairy dessert that could only be Wendy's.® Available in vanilla or chocolatw flavours.
$270
---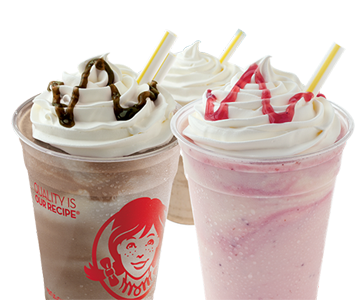 FROSTY SHAKES
Wendy's signature shakes are a cool, creamy classic available in strawberry, chocolate and vanilla flavours.
$380
---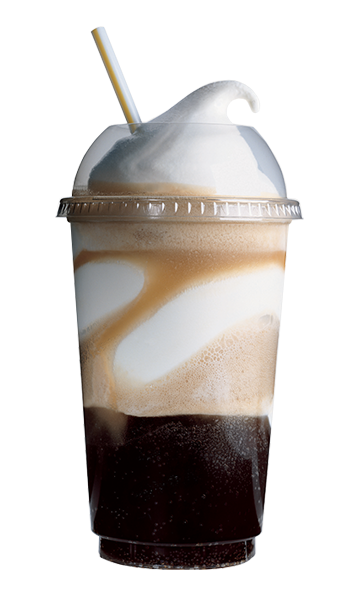 FROSTY FLOAT
The sweet combination of your favourite soda paired with a Wendy's frosty, it's like magic in a cup.
$270
---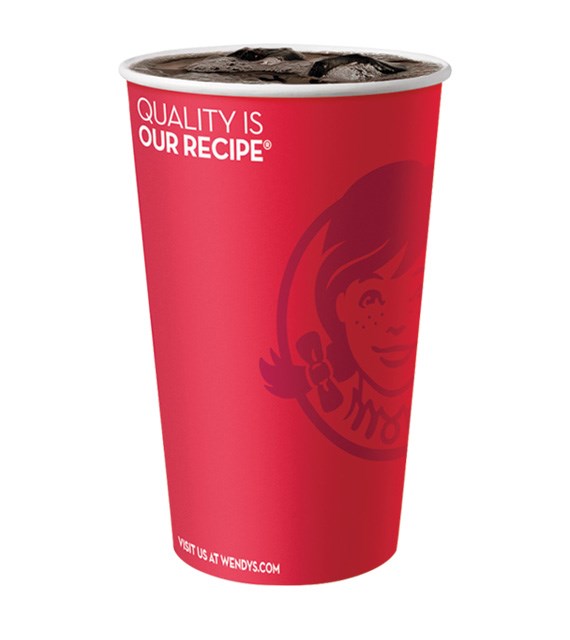 SODA
A great way to complete any meal is with your choice of beverage that's sure to please. Available in Bigga, Coca-Cola, Diet Coke, Coke Zero, Sprite and Fanta Orange.
S- $110
M- $130
L- $150
---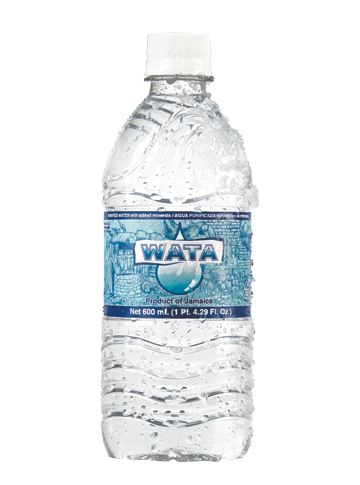 WATA
A pure product from the "Isle of Springs" WATA restores, refreshes, and stimulates your taste buds.
$100
---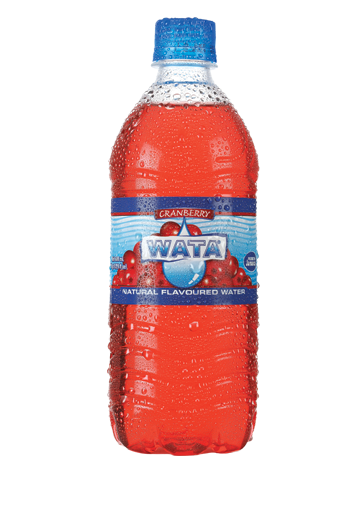 CRAN WATA
Refreshing union on cranberry flavours and refreshing WATA is a great pairing with your meal.
$120
---